[Watch] Bruce Springsteen - High Hopes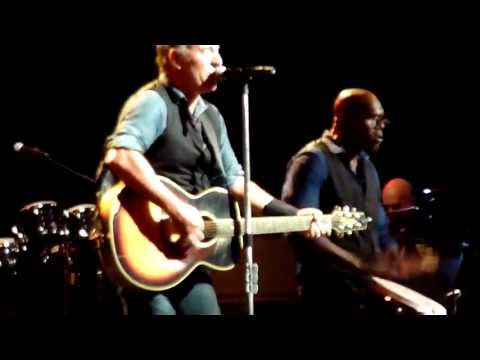 **Breaking news: Insiders are telling Billboard brand new Springsteen studio album could be here as early as January!
On November 25th get ready for a new single from Bruce Springsteen! He'll release the song "High Hopes," as a digital download. It's a cover tune, originally written and recorded by Tim Scott McConnell back in 1987. Fans will recognize the song. It's already been released by the E Street Band back in 1996 recording of their reunion sessions, Blood Brothers. Here's The Boss performing "High Hopes" in Sidney back in March.