Why Women Aren't Swiping Right on Your Profile
1. You're wearing sunglasses in every shot: We get it—sometimes you take pictures when it's sunny outside… and you look great in your shades. But they also completely hide your face, and makes women very skeptical. Think about it: Would you hit up a girl who was always wearing shades?
2. You've only got selfies: Selfies are a little strange in general—especially for guys. They're acceptable on Snapchat to send to close friends, but if your dating profile is made up entirely of just photos you take of yourself, it makes them wonder if you have, you know, friends.
3. You've got too many ladies in your pics: No woman wants to feel like she is already competing for you. Why should she? And if you're really around as many women as your profile indicates, why are you even bothering with a dating app?
4. They can't find you: Online dating is all about the quick swipe through. If you have too many group shots and they can't easily figure out who you are, they're moving on. Ain't nobody got time for that!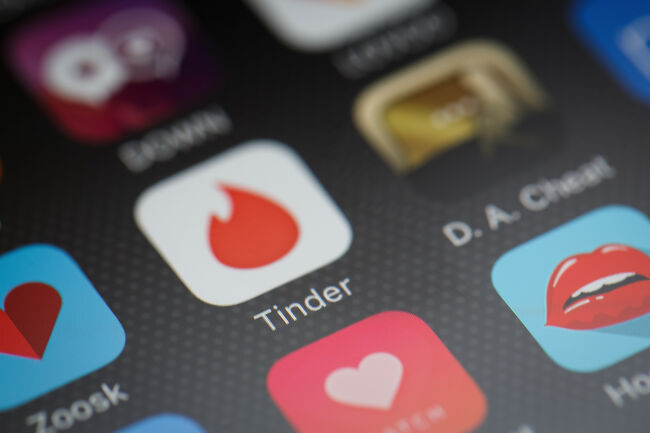 5. You're more shirtless than Gronk: It's awesome that you have a great body and want to show it off, but it doesn't always come across as "hot." More like "he's trying too hard." Just something to keep in mind before you go looking through the beach photos. Also avoid selfies in the bathroom....or holding a fish.....you get it....right?!!?
6. You don't list your job: It's one of the very few questions asked on most of the dating apps. If you don't fill that part out, they'll assume you don't have one or are embarrassed by it. And if you're embarrassed, they will be too.
7. You're a mama's boy: You probably think it's clever and cute to say that your mom thinks you're a 10. But you wouldn't believe how many guys think they're putting original lines in their profile that women have seen over and over again. That's one of them.
8. You aren't using your words: the ladies are not looking for a 5,000-word Bill Simmons column. But if you can't take the time to write some sort of bio that tells them something about you, they're not going to take the time to swipe right. It's that simple.
Additional Images: Getty Images - Tetra images RF

Mike Salois
Want to know more about Mike Salois? Get his official bio, social pages & articles on KIX 100.9!
Read more