Teen Claims She Has to Live 'Like a Peasant' After Mom Cut Her Monthly Allo
Ever since she was born, 15-year-old Nicolette has been given everything she ever wanted, including a nanny, personal driver and trainers, shopping sessions on Rodeo Drive and a bag collection that would make most women jealous. As a teenager, she would spend between $5,000 and $10,000 on designer clothes, accessories and other things most kids her age can only dream of. However, her mother Nina decided she couldn't keep up with Nicolette's spending, so she cut her allowance to "only" $1,000 a month. The self-described "spoiled brat" couldn't accept that, so she asked the famous Dr. Phil to straighten things out.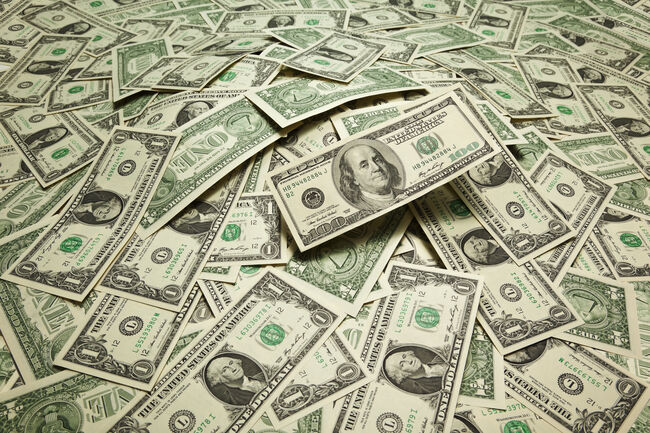 Her mother admitted that she started giving Nicolette credit cards with no limit on them "from a very young age", but started cutting her allowance after realizing how spoiled she had become. She said she always felt guilty for working several jobs and not spending enough time with her daughter, so she compensated through financial rewards. However, the teen claims that a$1,000 monthly allowance doesn't even cover her basic expenses, and that her mother should set a proper budget for her.
"I feel like a peasant. I can't live like this anymore. I'm always out of money," Nicolette told Dr. Phil. "If you ask me, I think my mom should be giving me at least $2,500 a month just to cover my basic expenses."

Mike Salois
Want to know more about Mike Salois? Get his official bio, social pages & articles on KIX 100.9!
Read more