Pampers Gets Rid Of "Sesame Street," Possibly Due To Gender Issues
While most kids love "Sesame Street" it seems babies won't be seeing their favorite characters on their diapers anymore. It seems Pampers has slowly been phasing out designs featuring characters like Elmo, Big Bird, Cookie Monster and Oscar the Grouch, but the reason why isn't quite clear.
One shopper named Susie Wong-Benjamin says when she got Pampers with a new generic design a customer service rep from the brand's maker Proctor & Gamble claimed it had to due with gender issues, saying she was told "parents who have daughters thought that the 'Sesame Street' characters are too masculine."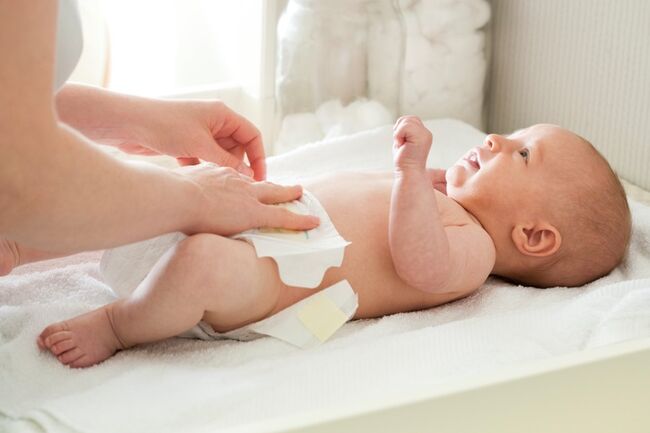 A spokesperson for Pampers denies gender issues had anything to do with the characters removal. "We talk to thousands of parents every year to understand how our diapers are best meeting their babies' needs and any new trends they might be interested in," P&G spokeswoman Laura Dressman explains. "We learned there was a growing desire from Moms and Dads for modern, fresh graphics."
But when a spokesperson for "Sesame Street" was asked why they were removed, she sent the paper a link that had "details about (Pampers') current support for our gender equality work," highlighting a female character named Chamki. The rep did add, "We look forward to deepening our partnership with P&G on all fronts in the future."
And apparently, parents aren't exactly thrilled with the change, with one noting she thought she got "fake pampers," while another claimed the ones she bought "have a cat on them and look fake." Some are even suggesting the new Pampers have gone down in quality, sparking more leaks.

Mike Salois
Want to know more about Mike Salois? Get his official bio, social pages & articles on KIX 100.9!
Read more