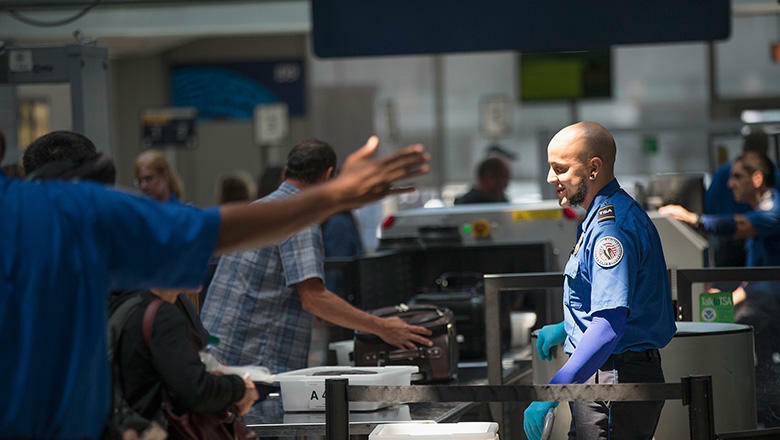 Soooooo apparently this is a thing...
Customs agents and a drug sniffin' dog busted a woman attempting to smuggle 6 bricks of cocaine -- worth nearly $500k -- in the cushion of her wheelchair.
Yoncela Stanley arrived at the JFK Airport Sunday from St. Lucia, and allegedly had the load of blow tucked under and behind her in the motorized chair. The K9 wasn't fooled though, and alerted Customs and Border Protection Officers who noticed the back seat cushion looked "unusual."
6 bricks and 2 clear bags of coke -- tipping the scales at 27 lbs. and worth $468,000 -- would definitely be unusual. Stanley was booked for importation of a controlled substance.